How Can I Help You Today?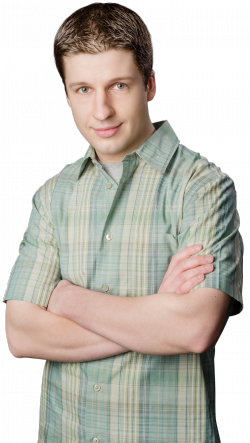 Hi, I'm Josh Earl, and if you have a question about your email marketing, I'm happy to help.
You can also use this page to book me for your podcast or ask any other question you might have.
Just fill in the form below and I'll be in touch!