How Can I Help You Today?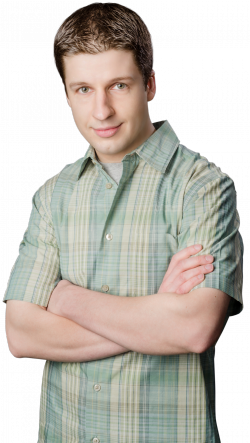 Hi, I'm Josh Earl. I'd like to help you get more customers—and earn more money from every sale—with copy that your customers love to read and buy from.
If you're looking to get started on a copywriting project, you're in the right place. Just select "Copywriting services" when you fill out the form below.
You can also use this page to book me for your podcast or ask any other question you might have.
My business hours are 8-5 p.m. EST, and I typically respond to requests within 24-48 hours.
Just fill in the form below and I'll be in touch!