Hi, I'm Josh Earl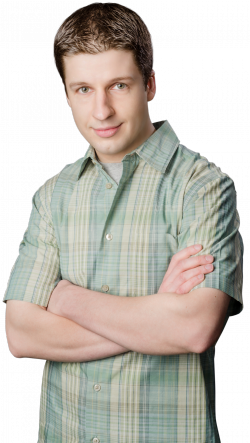 I'm a copywriter, email marketer and programmer.
I write marketing emails for clients in several markets, including tax prep, chiropractic and dental practice development, Internet marketing and software as a service.
I run a weekly email newsletter for programmers with more than 78,000 subscribers.
I'm the author of two self-published books for programmers.
I've written articles for national publications including The Washington Times and Writer's Digest as well as and my blog posts have been featured on major sites like Entrepreneur.com, Smart Passive Income, LifeHacker and SitePoint.

FEATURED ON



                                 
Projects
A weekly newsletter for 78,000+ programmers and writers who use Sublime Text.
When a blog post I wrote about the Sublime Text code editor went viral, I cracked open my Macbook Air and started writing Sublime Productivity, my first book.
It sold more than 2,000 copies and earned me $38,000 and counting, but more importantly I discovered my love for direct marketing–especially email marketing.
Publishing my second book, Writing Sublime Plugins, showed me how to improve my writing process until I was writing more than 1,000 words an hour.
After I started using a standing desk in 2013, I launched DeskHacks.com to review standing desk gear and earn some income on the side.
LifeHacker featured my 28-Day Standing Desk Challenge and DIY standing desk.
"Gets the Style and Tone Exactly Right"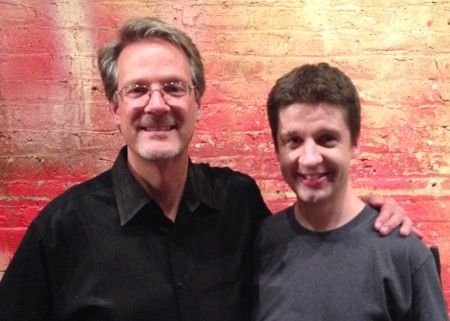 Josh Earl is one of the few people that I've ever trusted to ghostwrite for me. It's a demanding job because I have a reputation in the marketing world as the guy who writes the best emails in the business. Josh is a very thorough researcher. He gets the style and tone exactly right. He is ideal for speaking to an audience that pays close attention.
—Perry Marshall, Google AdWords guru and author of the best-selling Definitive Guide to Google AdWords and 80/20 Sales & Marketing
"Hire Josh Before He Doubles His Fees"

Josh has been one of my email students for almost two years and he aggressively applies everything he's taught. I've even interviewed him for my paid newsletter about how to generate big lists using contests.

In fact, when a friend was starting an ad agency the first copywriter I thought of for her to contact was Josh, and I have no doubt he'll be a major player in the copywriting world.

If you're thinking of hiring him I suggest doing it now, before he comes to his senses and doubles his fees (which I and others are encouraging him to do already).

—Ben Settle, World-Class Email Specialist and Direct Response Marketer
"Incredibly Creative AND Knows How To Meet Deadlines—I Couldn't Recommend Josh More Highly"

Josh Earl is not "normal." I was his instructor for one of the best copywriting programs in the world, the Simple Writing System by John Carlton. And I've got to tell you, I've been on staff since that program started many years ago, and Josh has been exceedingly one of my best students. He's incredibly deadline driven. He's also got a very linear mind, so he thinks through every step of what needs to be done—plus he also is incredibly creative. His metaphors are amazing, and his copy came out fully formed. He is an incredible entrepreneur with an incredible mind. I couldn't recommend him more highly!

—Lorrie Morgan-Ferrero, Founder of Red Hot Copy and Long-Time Instructor in John Carlton's Famous Copywriter Bootcamp, The Simple Writing System
"Impressive Emails That Leave Readers Craving More"

This guy has really impressed me with his ability to solve complex sales issues, and swoop in like a copywriting Batman and fix bad copy. We all get too close to our work and need that extra set of eyes, and Josh is a pair of eyes that I really trust. His email copywriting is super impressive. He's got the rare ability to pack in a lot of valuable information in a conversational tone, and—here's the really magic part—make you want to read more. It's a rare gift.

Kevin Rogers
Multi-Million Dollar Copywriter and Founder, CopyChief.com
Interviews
Note: If you'd like to book me on your podcast, contact me today.
Interviewed by Lindsey Anderson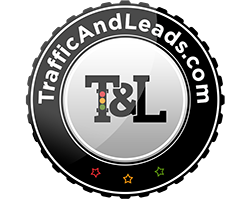 I sat down for an interview with Lindsey Anderson a.k.a One-Click Lindsey who created Web Impakt – the top Idaho Falls Web Design company. Among other things in this 27 minute podcast, we discuss the giveaway technique I used to grow my email list with highly-targeted subscribers. Tune in to get the full dose of tips and tricks, including an usual tactic I used to ramp up the number of subscribers I get from my guest posts.
Interviewed by Jorge Lazaro Diaz

Most email marketing campaigns are consigned to the trash folder – victims of a disengaged audience. In this podcast, I illustrate how to craft compelling stories that keep an audience hooked. Pro-tip: No two audiences are the same. Learn more on how to analyze different audiences and give them the stories that truly resonate.
Interviewed by Jack Kaufman
Unconventional PR

Here I go over the art of giveaways – how to structure them and how to make them spread like wildfire. Most giveaways suffer as subscribers have no incentive to share it with others, lest they reduce their chance of winning. There's a way to overcome this – listen in to discover how one might plan the perfect giveaway.
Interviewed by Craig Hewitt and Ken Wallace
The Nights & Weekends Podcast

In this podcast, I go over the nitty-gritty of email marketing. When is list building worth the effort? How do you convert customers from a drip campaign? Should you charge early in a funnel? Explore the specifics of email marketing here.
Interviewed by Phoebe Chongchua
The Brand Journalism Advantage Podcast

Three simple pillars of making the most out of your email list – it's not rocket science! In this interview I also go over my journey into the realm of copywriting, including the setbacks I had as a writer. Get the lowdown on email lists here.
Appeared with Eric Davis, Jonathan Stark and Reuven Lerner
Freelancers' Show Podcast

Here I explain how to build an email list from scratch. Getting quality subscribers isn't easy; here I evaluate different methods of getting subscribers. Twitter, guest posting, Facebook ads – are they effective?
Interviewed by Yann Ilunga
360 Entrepreneur Podcast

How do you bulk up your email list with giveaways? There's a right answer to that question. Learn the tools of the trade here, including the content upgrade technique and the most effective types of lead magnets.
Interviewed by Steve Young
Mobile App Chat Podcast

The first time I did a giveaway, I got a mere 400 new subscribers. After making a few changes, I had a LOT more success. Here's what made the difference.
Interviewed by Heath Armstrong
The Artrepreneur Show

Where there's interest, there's business. Learn how I created opportunities out of seemingly unconventional business routes – be it straight razors or a text editor.
Interviewed by Paul Kemp
The App Guy Podcast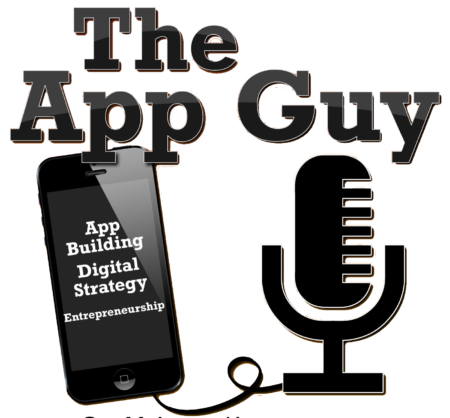 With my Sublime Text website, I was able to grow a large email list very quickly. Could this same approach work for you? Get the whole story here.
Get Up and Code Podcast
Interviewed by John Sonmez and Iris Classon

For most people, weight loss is seen as an epic personal journey where one must battle personal demons. This can be awfully demotivating. I prefer to see it as an exercise in data collection. This is how I lost weight by focusing on the cold, hard data.
Get Up and Code Podcast
Interviewed by John Sonmez

Muscle – it's hard to gain, tougher to sustain, yet easy to wane. In this podcast I talk about my ventures into the world of muscle-building. Tune in to get a different perspective on sustaining those gains.
Cohost with John Sonmez, Derick Bailey and Charles Max Wood.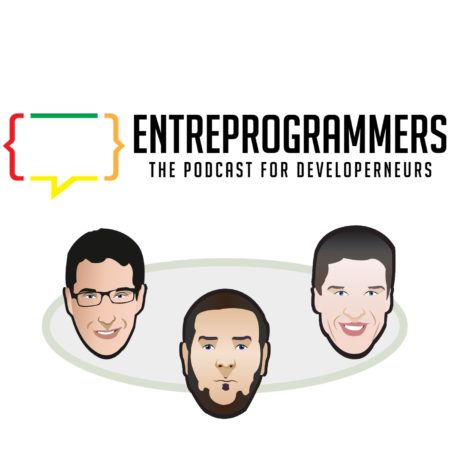 I cohost a weekly podcast aimed at entrepreneurial programmers (as the name would suggest!). If you've ever wanted to watch a few folks talk about the pains of WordPress development or launching a killer Kickstarter – well, you'll fit right at home here
Press

This post is a good summary of my approach to growing my Sublime Text newsletter email list. Read more here.
Writing

Nope, sitting down for three hours and 'thinking about it' isn't going to magically unblock your mind. In this article featured on Entrepreneur.com, I discuss 5 easy methods to break out of your bubble and start writing again. Inspiration is easy to find if you know where to look.

The modern human brain is trained to ignore your marketing emails. Fret not – in this piece on Entrepreneur.com I discuss 3 methods to make your emails visible to the human eye once more. The trick is to use pattern interrupts.

In this highly-detailed post, I go over the full story of how I grew my Sublime Text email list. If you're interested in knowing how exactly I did it – right down to the tools I used – this article is for you.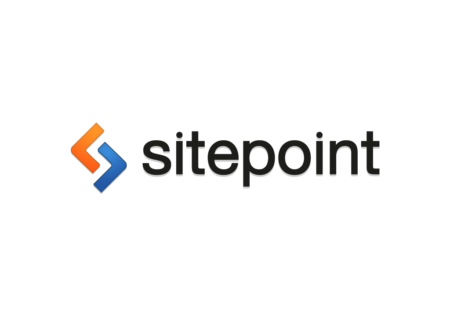 People were clicking on my Twitter ads, but they weren't subscribing to my email list. This article explores why such a phenomenon happens, and how you can overcome it through the use of lead generation cards.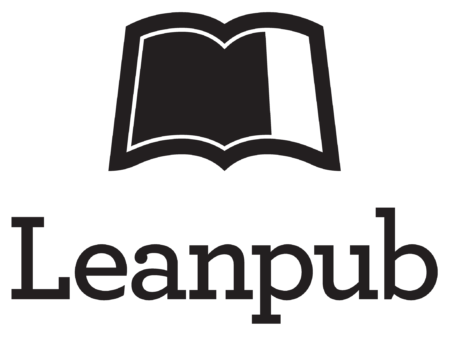 After publishing my book, Sublime Productivity, I realized that there are certain avenues which work better in promoting it. Read this article for insights into promoting your published work – a good book alone won't bring sales.

I was the writer and editor for Foundations Magazine, published by Robert Morris University. The magazine features my writing in varying areas – take a look if you'd like to see a different side.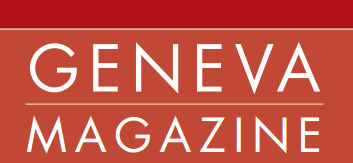 Here's a sample of writing from my earlier days where I was the editor for Geneva Magazine.