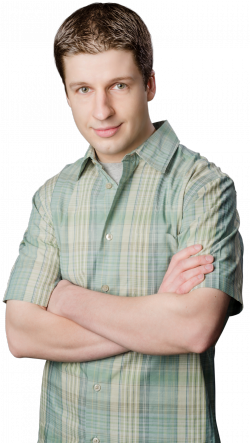 If you have a blog audience, email list, social media following… and you're interested in generating some extra spending money, let's partner up.
I have an affiliate program where you can promote the products I create—and earn a healthy commission.
Here's how it works:
You sign up for my affiliate program right here. (It's a 2-minute process, and entirely self-serve.)
You generate your affiliate links and promote them to your audience.
Every month I send you a PayPal deposit with the commissions you earned.
FAQs
What Commission Rate Do You Pay?
You'll earn a 50% commission on ALL SALES generated through your links.
How Long Does My Affiliate Cookie Last?
That's easy—your affiliate cookie NEVER expires. That means you can earn commissions FOREVER on the customers you send my way.
Do You Offer Free Review Copies for Affiliates?
Sometimes, on a case by case basis. You can contact me and we can discuss the details.
How Do I Get Started?
Create an affiliate account here and then you can generate your affiliate links.